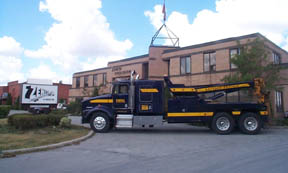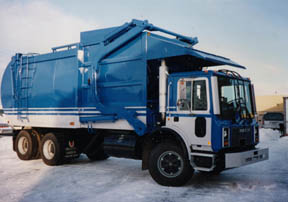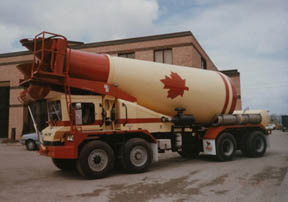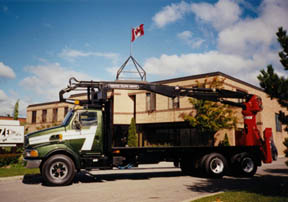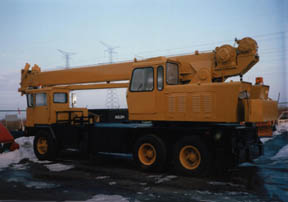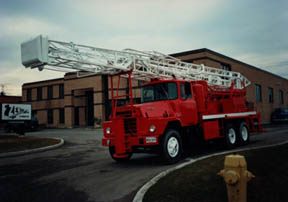 Utility
They come in many shapes and sizes, with components and accessories most bodymen have never seen. Their manufacture is specific to the tasks for which they are designed. They're big, complicated and intimidating. A general understanding isn't good enough!!!
You need to understand the basic principles of electronics, gases, hydraulics, pneumatics and wireless systems and be able to apply this understanding to a vast array of utility vehicles. You need the proper tools, equipment and space to facilitate their repair. Most importantly, you need the experience.
We have been working on "the big stuff" for over 35 years. We not only appreciate the special needs of the utility vehicles, we have geared our operation to be thorough and quick without sacrificing efficiency or quality. Working on complex equipment demands nothing less then our best.