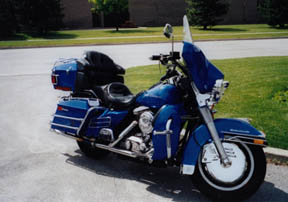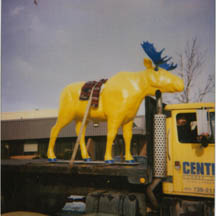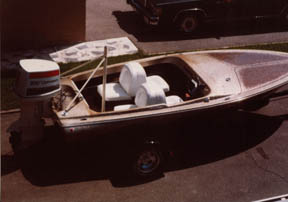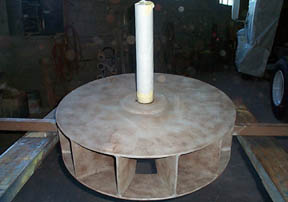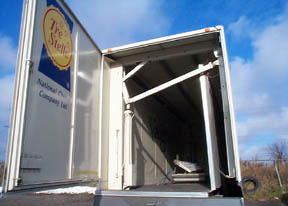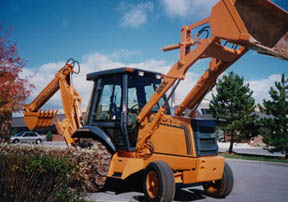 Specialty
Over the past 30 years there are few things our trained staff haven't seen, let alone worked on. From complex machinary to aesthetic creations, our best goes into everything we do.
The fact is, we're proud of our history. Our team give us their all every day, making what's important to you important to them. The core of our business is your satisfaction without which, we wouldn't have survived this long.
As with every industry, meeting your needs means being on top of changes in design, the latest technologies and new developments. That takes more then just reading the latest trade magazine.
The last tens years have seen many changes to the automobile and industry and the next ten promise even more. Versatility and resourcefulness will be important elements in the future, two of the things we pride ourselves on being today.