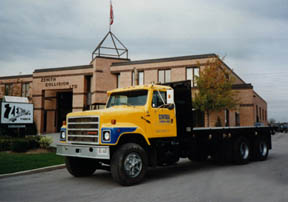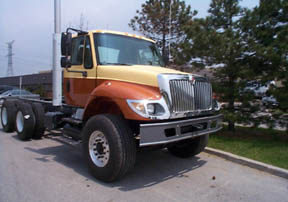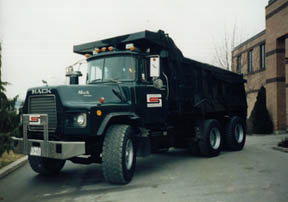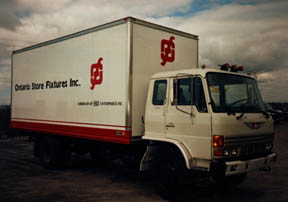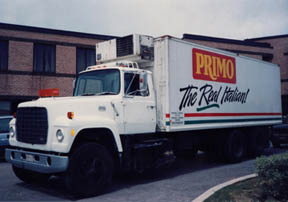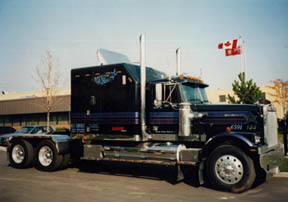 Trucks
Take a look around you right now. Virtually everything you see, in one form or another, was hauled in on a big rig.
As work vehicles, a proper repair is just as important as a quick one. Time is money and for most drivers, downtime is their greatest concern. While heavy duty vehicles have special requirements and systems, repairs still need to be turned around fast. Not just anyone can handle them.
Of course, one's truck is also one's calling card. Companies spend a great deal of time and money in establishing their colours and logos. The proper finish should not only last but also compliment your advertising potential. The whole point is to be noticed and remembered.
A work vehicle is more vulnerable then a car to minor damage caused by stones, roadways and other vehicles. Make sure the professionals who maintain your vehicle are as concerned about it as you are!