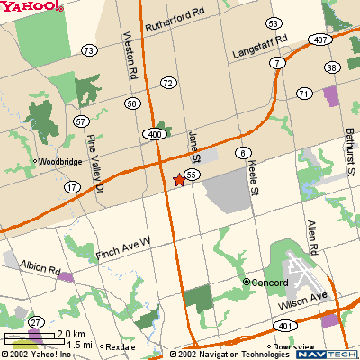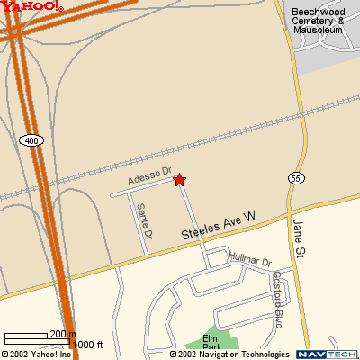 Adesso Drive
is located between Highway 400 and Jane Street on the north side of Steeles Avenue West in the City of Vaughan.
Our 20,000 sq ft facility boasts one of the area's largest spray booths. Just click on our building and we can take you through virtual guided tour.
We have been servicing the area for over 30 years. If you have any questions, concerns or comments, feel free to contact one of our friendly staff. We'd be happy to help you.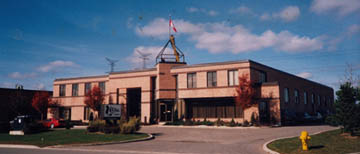 Zenith Auto & Truck Collision Ltd.
111 Adesso Drive, Vaughan (Concord), Ontario, Canada, L4K 3C7
Toronto Line: (416) 661-4400
Fax: (416) 661-4486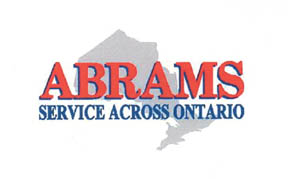 Toll Free: 1 (888) 922-0082
24 Hour Car and Light Duty Towing - (416) 398-2500
Heavy Duty and Equipment Towing - (905) 889-2326